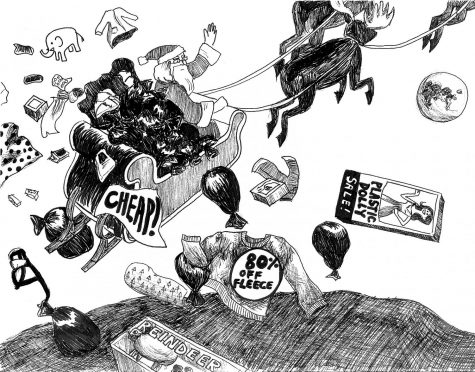 January 9, 2020
It's that time of year again - the holiday season. We know the drill: buy gifts for our friends and family, wrap presents, purchase and put up decorations, and so on. Commercialism has always been prominent during the holidays, but in recent times it has been taking center stage. First came the ch...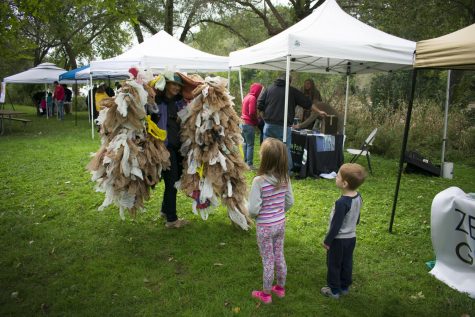 Margaret Raicu and Naomi Raicu

October 16, 2019
Community members attending the fifth annual Fish and Feather Festival at Hubbard Park had the chance to learn about environmental conservation efforts and solutions, participate in hands-on activities and enjoy nature. "[The festival's purpose] is really to get people out to connect them to t...