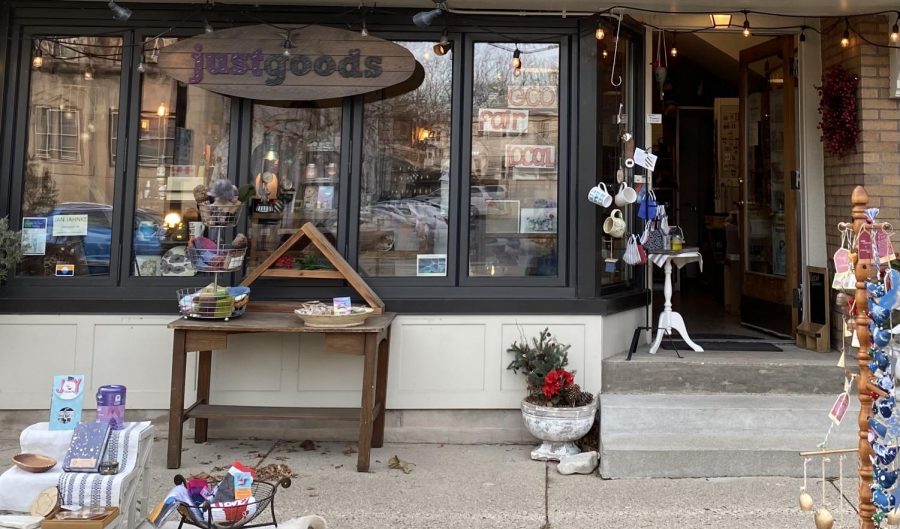 December 26, 2020
While the pandemic has made holiday shopping look different this year, businesses like Just Goods and SKN BAR have adapted to remain safe. Business owners and managers have had to be creative to overcome unprecedented hurdles....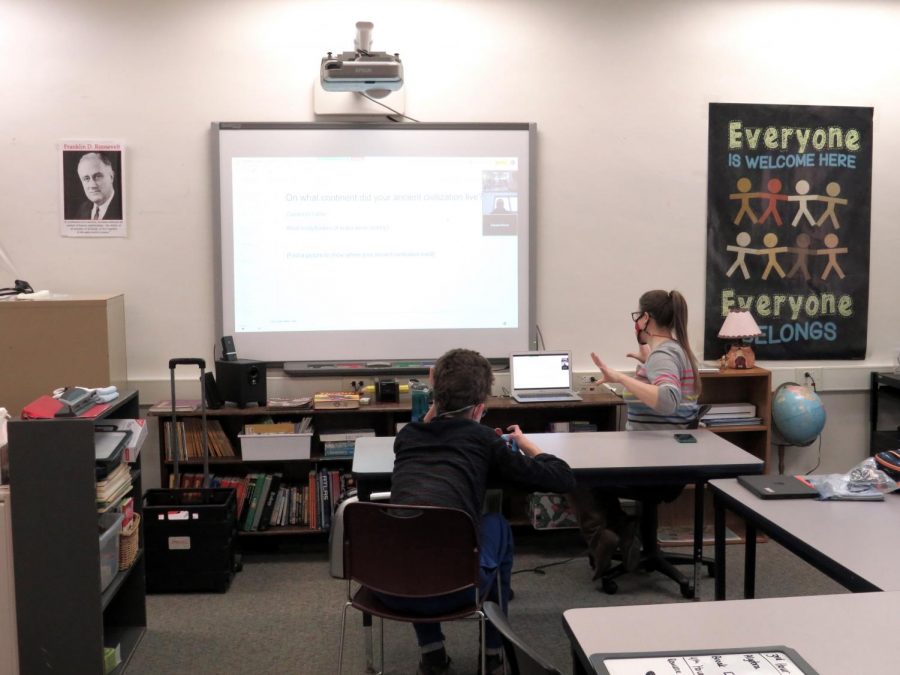 December 26, 2020
Among the students on campus engaged in "+" activities of the "Virtual+" curriculum are many students of Shorewood High School's Special Education department. Multiple students report to school on the four days of synchronous...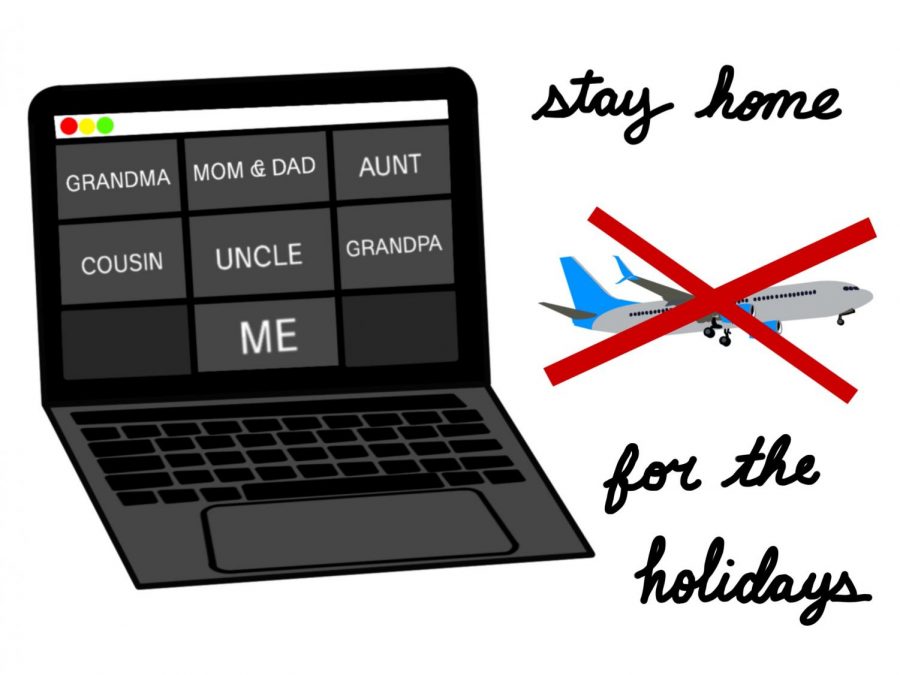 December 27, 2020
With a surge of COVID cases on the horizon, it is crucial that families recognize and become aware of the risks involved in travelling for the 2020 winter holidays by planning...
November 30, 2020
On Saturday Nov. 7, as most major news outlets projected that Joseph R. Biden Jr. would be the next President of the United States, many people who voted for the former vice president...