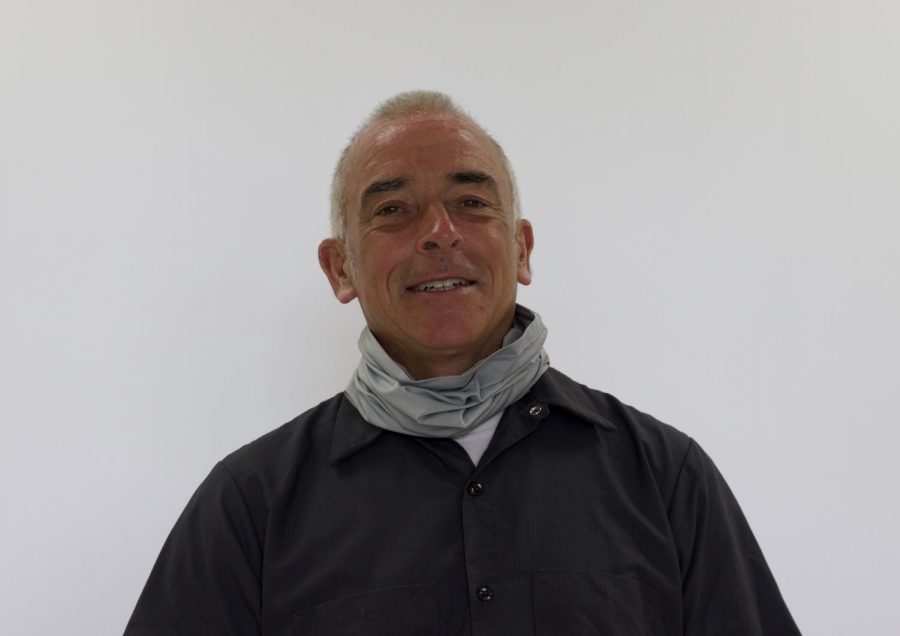 June 10, 2021
Longtime physics teacher reflects on fulfilling Shorewood career Kevin Kane has taught physics and AP Physics for the past 25 years. However, now that he's approaching 60, Kane has decided it is time to retire.  Kane...
June 9, 2021
Tierney steps up for AP English Colleen Tierney, English teacher, will begin teaching Advanced Placement (AP) English next year, replacing retiring teacher Bill Wiswall. AP English is a course offered to seniors that focuses...
June 3, 2021
Mr. Jordan, the Ripples advisor for the past year and two-year American Society teacher at SHS, has announced that he is leaving his teaching position at Shorewood.  Jordan...
May 2, 2021
Dating in high school is hard. Developing a crush, gathering up the courage to ask them out, and then if things don't go well, dealing with the sting of rejection. This is universal....