March 24, 2021
Nicholas Emanuelson, senior, and Ava Danzer and Isabella Lozier,  juniors, were among the 11 finalists whose recordings were chosen to be a part of the annual Showcase Recital hosted by Civic Music MKE, a musical arts association...
March 24, 2021
Solo & Ensemble has continued its virtual model for this year's competition, after first implementing it at the beginning of the pandemic one year ago. Solo & Ensemble is an annual festival held throughout the state...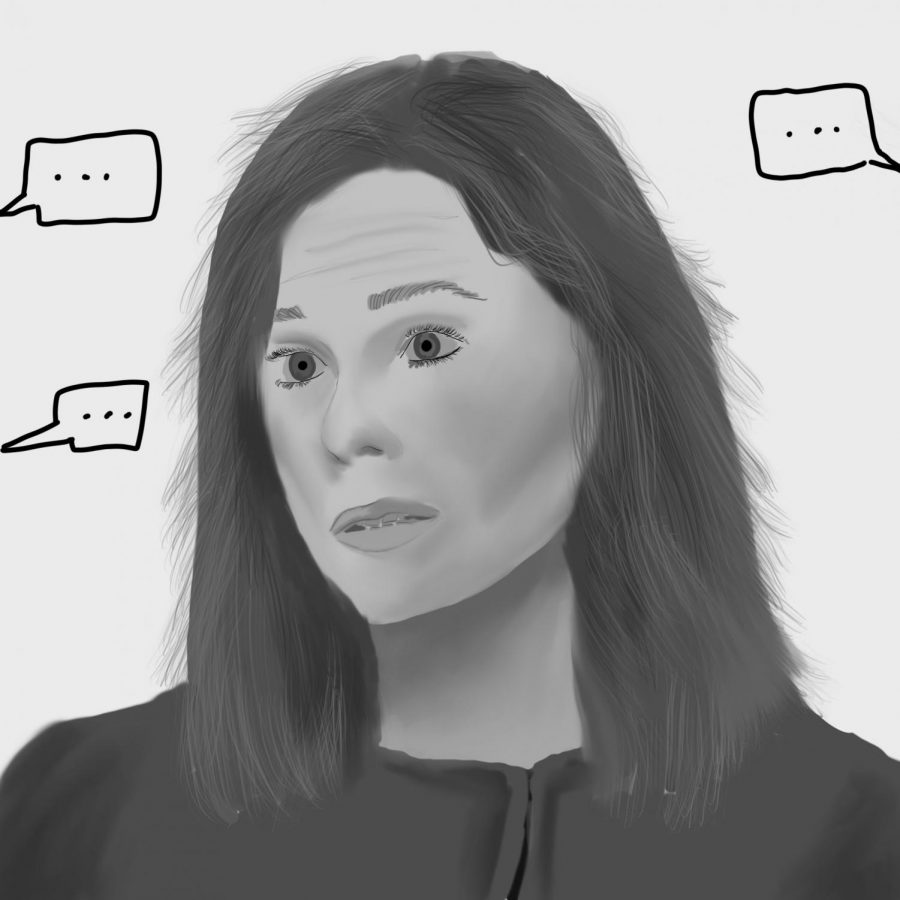 March 25, 2021
We've all had this experience, or at least seen it happen countless times: You're on the internet or just having a conversation and you're angry at someone. You see someone...
March 24, 2021
With AP exams looming for many SHS students, complaints about the College Board are more prevalent than ever. The organization has been criticized for its poor handling of a uniquely...