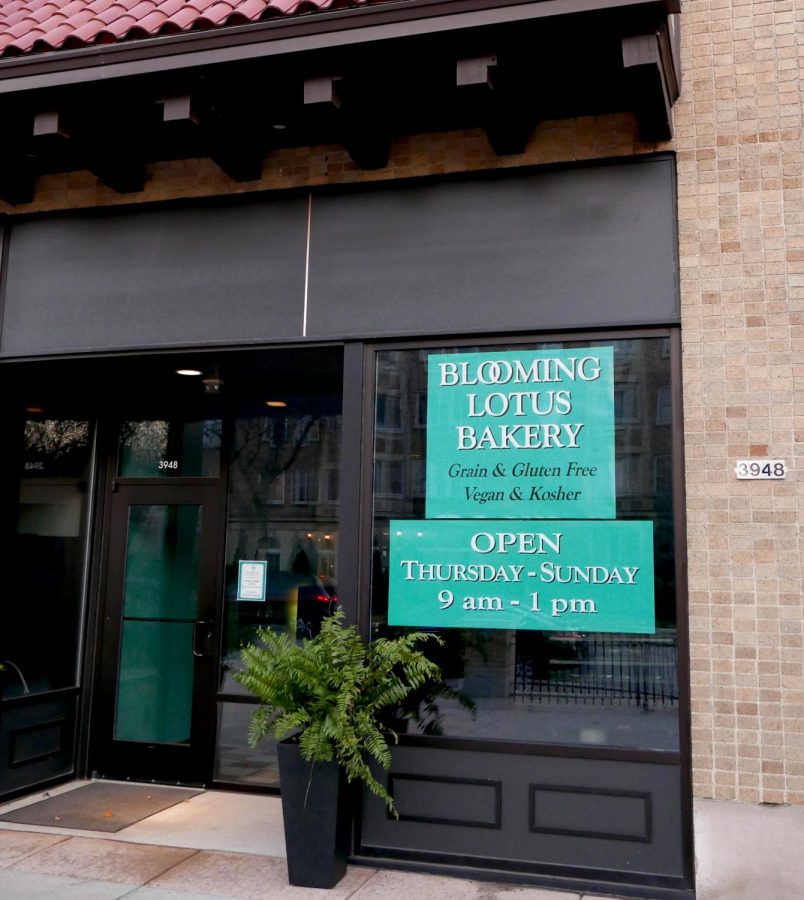 November 21, 2020
The Blooming Lotus bakery has recently opened a new Shorewood location. Free of grain, gluten, egg, dairy, cane sugar, oils, soy and yeast, this bakehouse is a trailblazer for restaurants looking to offer healthier options for...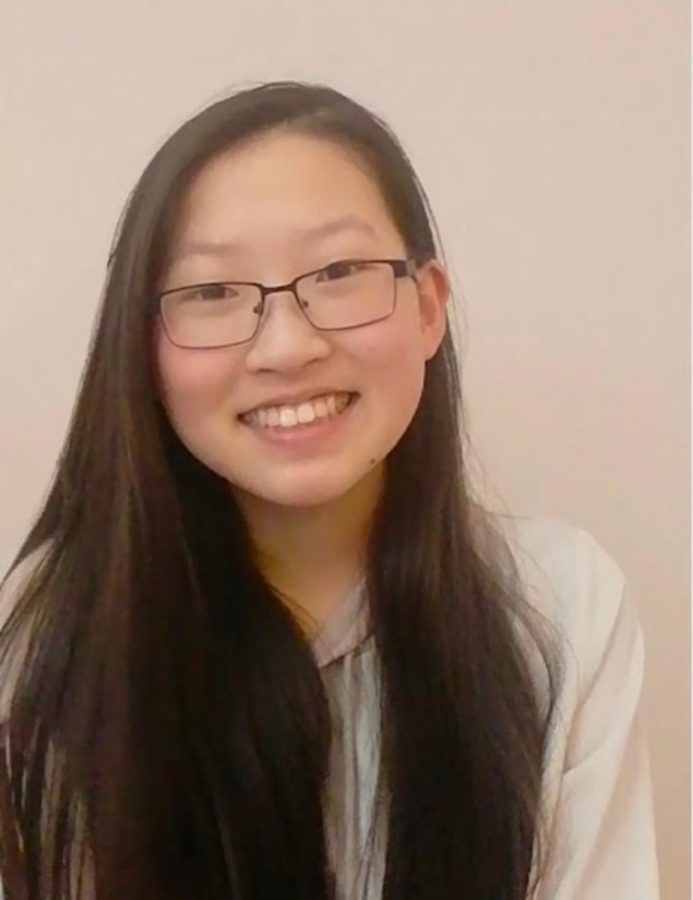 November 21, 2020
Alexis Hu, sophomore, joined returning student representatives Sadie Cumberbatch and Jack Stuhlmacher, seniors, on the school board this October.  "I'm really, really honored to be in this position," Hu said. The...
November 19, 2020
Same-Sex marriage has been legalized in the United States of America since 2015. While there is still backlash against the LGBTQ+ community, we're also seeing more and more representation....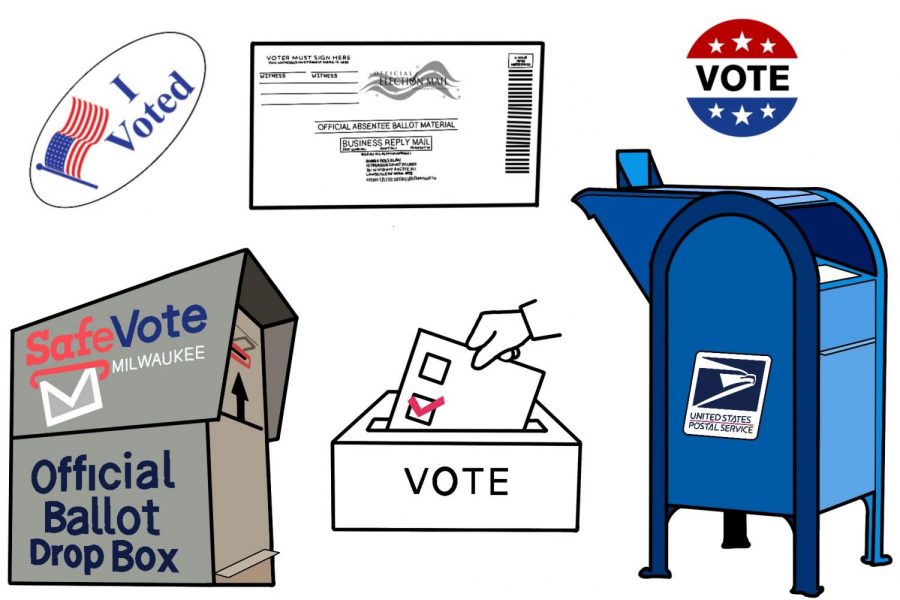 November 19, 2020
Due to COVID-19, voters this election had to consider the health risks of voting in-person. This resulted in voters turning to other methods of voting: absentee ballots and mail-in...