September 9, 2020
This summer 15 Black Wisconsin youth marched 65 miles from Milwaukee to Madison. Shorewood students Alemitu Caldart, Hiwot Schutz, Aaliyah Lockhart, David Wilder, seniors, participated in the march, as well as SHS alumnus Christopher...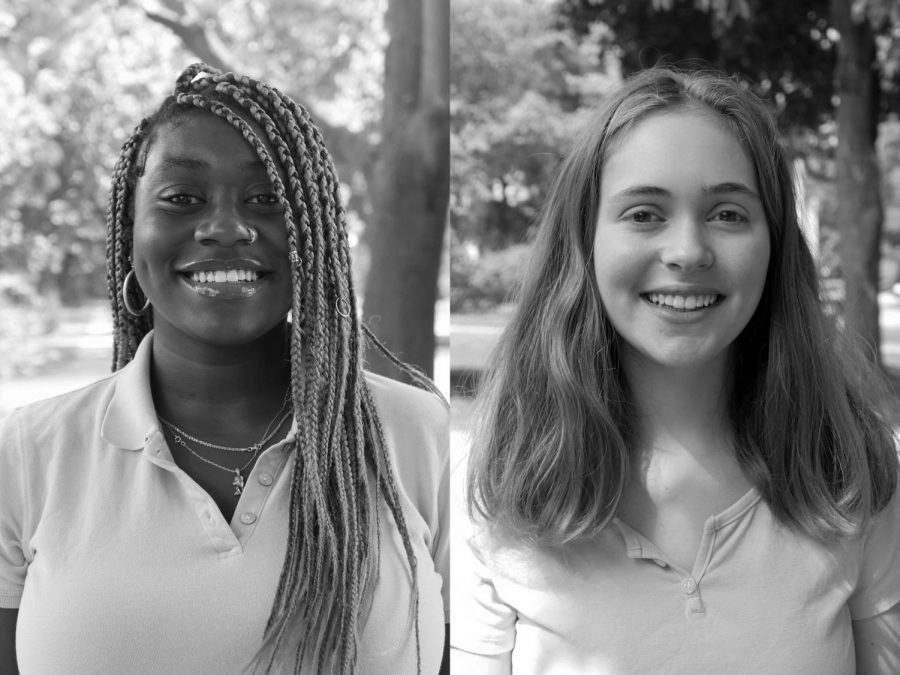 September 9, 2020
Alicia Obiakor and Molly Fox-Kincaid, seniors, were chosen as this school year's student representatives on the Human Relations Commission. The Human Relations Commission (HRC) is a village board committee whose goal is to...
June 15, 2020
On the evening of May 31st, police in riot gear prevented protesters from coming down N. Oakland Ave into Shorewood. This single incident is emblematic of a larger issue in Shorewood. Granted,...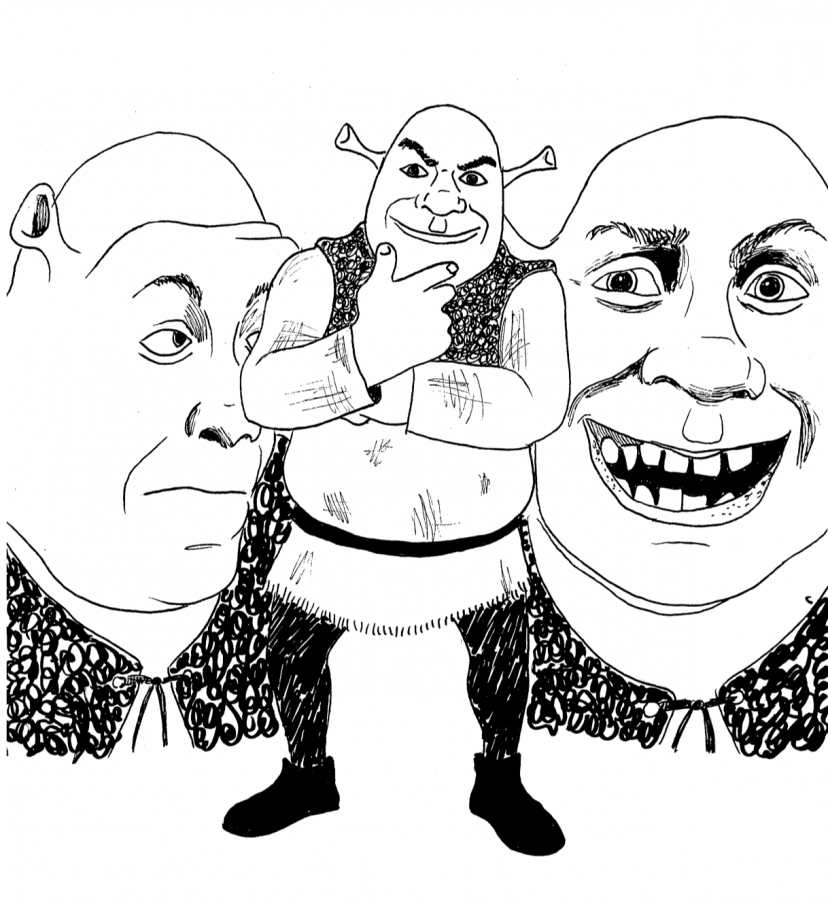 June 15, 2020
We've heard it before - Gen Z humor is weird. It's unpredictable. It's a bit depressing. But there's a method to this madness - some ways to organize and label the different...