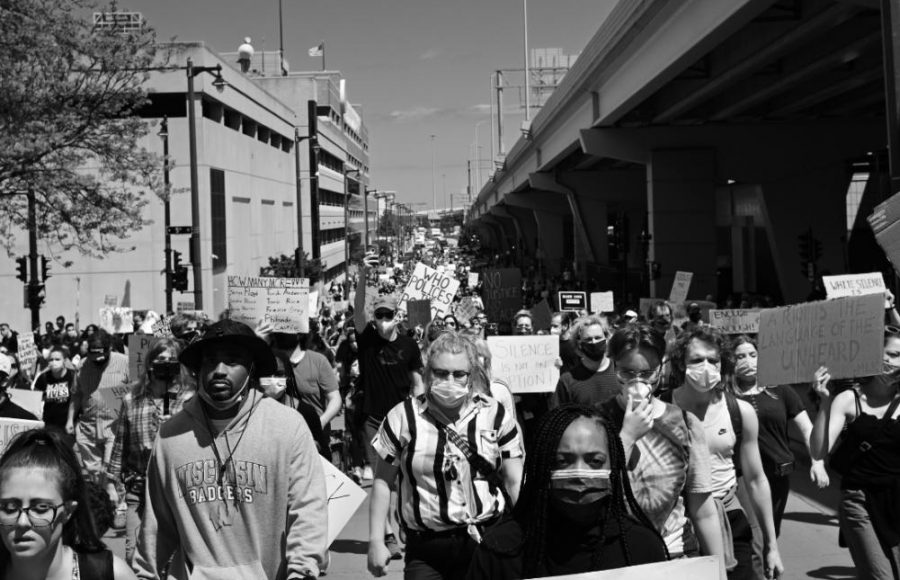 June 15, 2020
In the wake of the killings of George Floyd, Breonna Taylor and Ahmaud Arbery, people all across the country have been speaking out about police brutality and the deep-rooted racism plaguing America. Many Shorewood students have...
June 15, 2020
For students who work during the school year, the coronavirus has made it difficult to keep working. Trends in COVID-19 suggest that the average teen is not at a high risk of experiencing severe, life-threatening symptoms, so...
June 15, 2020
On the evening of May 31st, police in riot gear prevented protesters from coming down N. Oakland Ave into Shorewood. This single incident is emblematic of a larger issue in Shorewood. Granted,...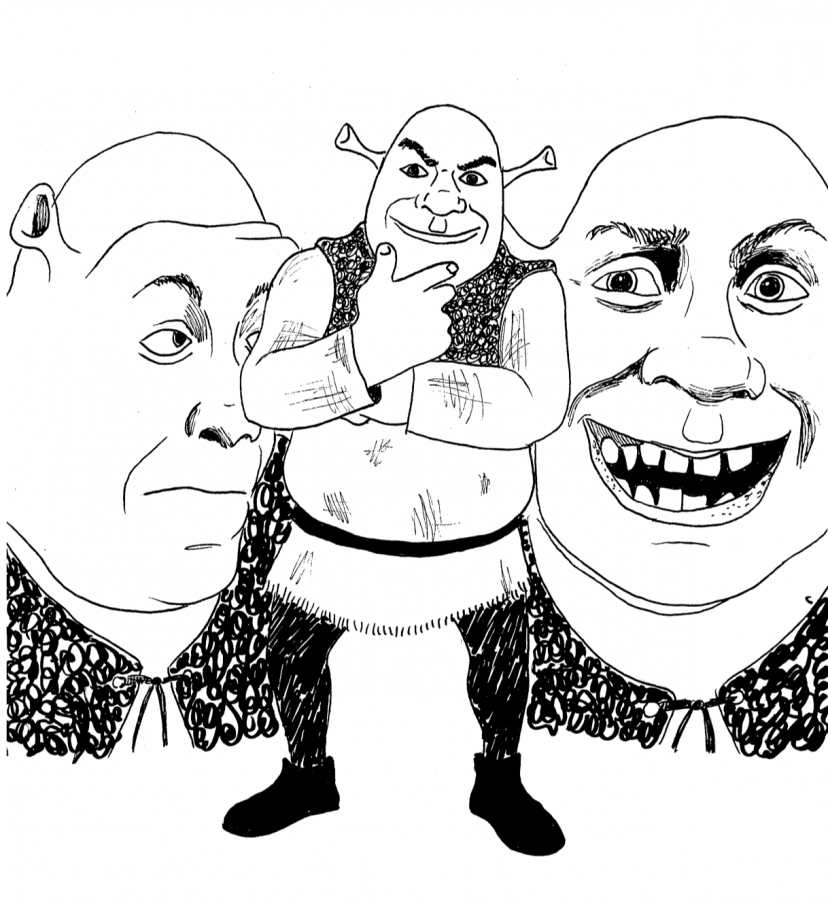 June 15, 2020
We've heard it before - Gen Z humor is weird. It's unpredictable. It's a bit depressing. But there's a method to this madness - some ways to organize and label the different...