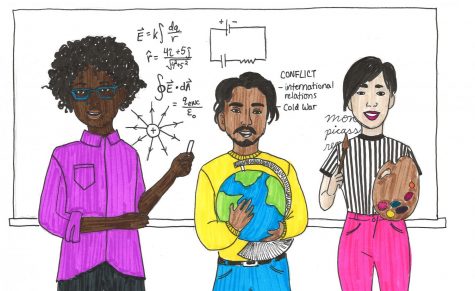 October 16, 2019
When asked how many teachers of color they've had their entire life, students, mostly juniors and seniors, said "zero," "one" or "two." Not one person gave a number above three. If you do the math, by junior and senior year, students who have attended Shorewood school district their whole liv...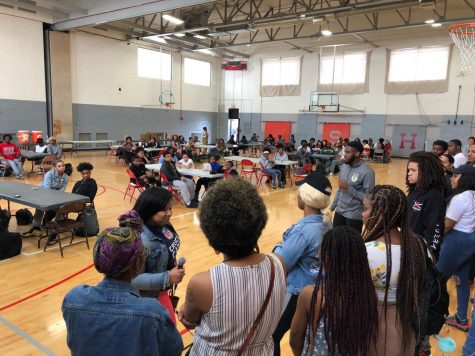 Noe Goldhaber and KeLan Migan

June 5, 2019
On May 15, Youth Rising Up held their third annual Alumni Luncheon. The event invited students to meet Shorewood graduates and learn about how their experiences at SHS prepared them for life after high school. This year was their most attended event yet, with around 100 students and 25 alumni participating. The...