Zodiac Column: November 2022
Capricorn – December 22 – January 19
BLESS! The Mercury Retrograde is over and you will finally feel like your life is moving forward. All the hard work you've been putting in this year will start paying off! Be cautious of your strong desire for achievement, it may cloud your thinking. Lastly, don't forget to be present in the moment, and be prepared to gain clarity of your future.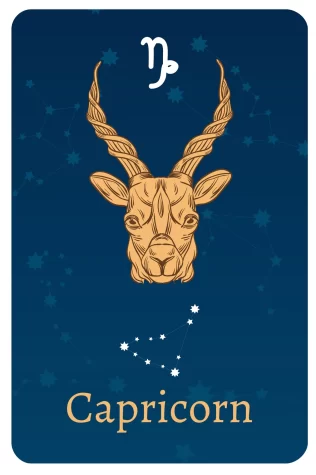 Aquarius – January 20 – February 18
Time may feel like it's flying by Aquarians, but don't stress out! October will bring a slow and steady path for you. During this time, connecting with siblings or family members might ease your mind for the end of the month, when things start to pick up again.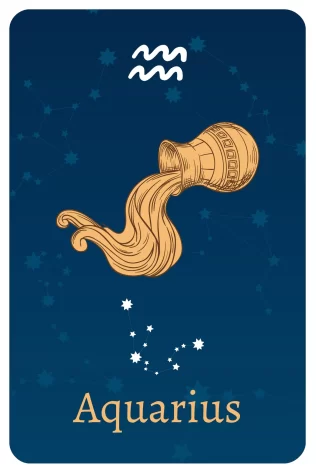 Pisces – February 19 – March 20
Pisces, this will be a month for relaxation and introspection. This is the perfect time to heal yourself from the inside out and take some 'me time', you deserve it! Expect to start seeing people in a new light, and remember to not let people take advantage of your compassion!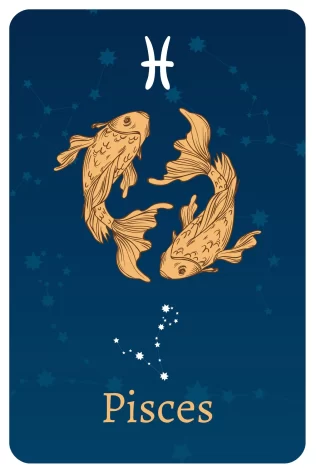 Aries – March 21 – April 19
A spooky season is coming up Aries! Major change in relationships and commitments will likely give you a little scare. These changes will be for the best! Don't run away from new opportunities, embrace them with confidence.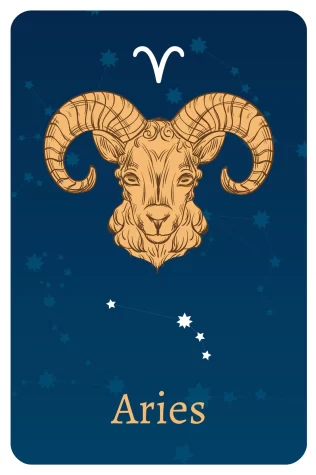 Taurus – April 20 – May 20
Taurus, it's time to get out of that September slump! Look to incorporate something new in your routine, and let those situationships fade into the past. Remember that the most successful people also need to slow down and rest, and welcome this new chapter of your life with open arms!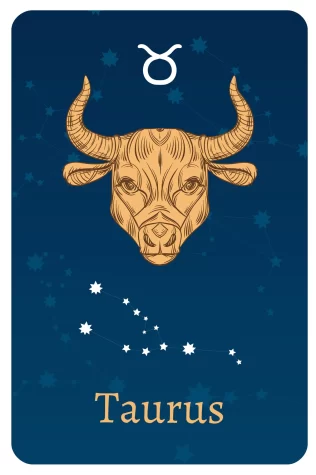 Gemini – May 21 – June 20
Have you hit a roadblock Geminis? Sometimes the fast pace of your life can trip you up. Spend this month picking up the pieces you have left behind, so you can move on. You can't run away from everything! Face these problems head on and you will notice  more positive changes in your life.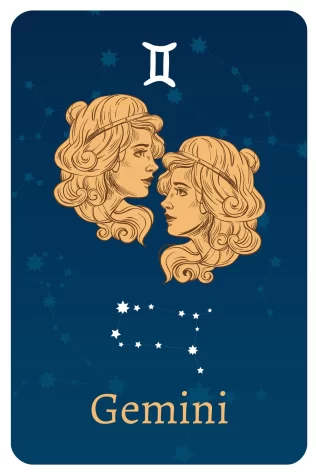 Cancer – June 21 – July 22
Cancers, it's time to start taking more risks! Adding new things to your schedule will be very beneficial, and will help your mental energy. Remember healing is key to moving forward in your life, and keep your loved ones close.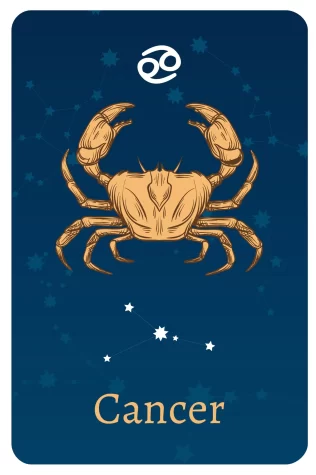 Leo – July 23 – August 22
Watch your back this spooky season Leos, people are out to get you. Negative energy is coming from someone in your close circle (friend or family member) it is important for you to speak up! Remember, keep your friends close but your enemies closer.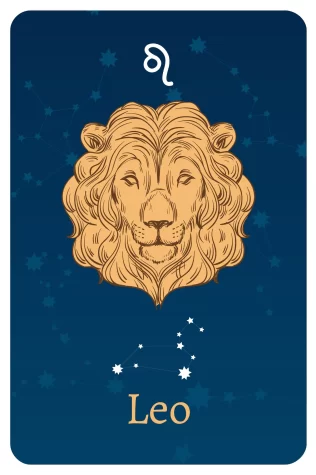 Virgo – August 23 – September 22
Virgos, balance will find its way into your life this month! Waves of inspiration and reflection will confront you this October. It's easy to overwork yourself and get caught up in school, so maybe take the time to spend some for yourself. Remember that someone else's perspective of you doesn't define you!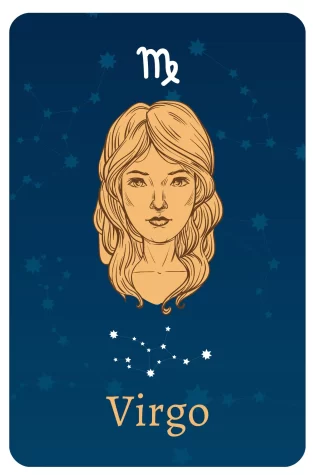 Libra – September 23 – October 22
The best time of the year is upon us Libras! It's your glow month so expect to glow up! It's time to start moving forward and learn from all the retrograde lessons for last month. This is a powerful time to start making new goals and embrace your independence. Remember this is your year to have a hot girl Halloween, so embrace it!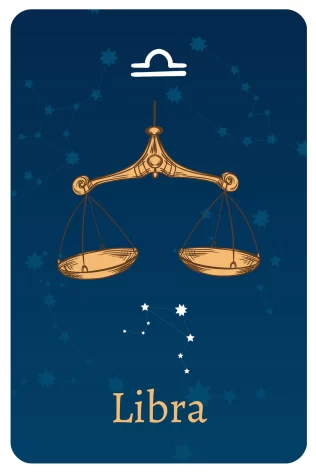 Scorpio – October 23 – November 21
Magic is in the Scorpio's air! Enough with the distractions, get serious and think about your future. This is your time to break free from the chains you put yourself in. Think about what actually benefits you and what is wasting your time.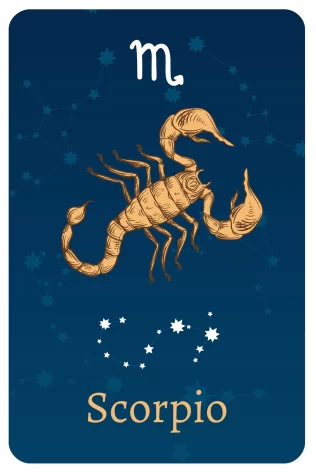 Sagittarius – November 22 – December 21
Sags, This is a hard pill to swallow… some people are meant to come into your life to teach you a learning lesson. Bouncing back is the important part, growing and finding something bigger and better is the best form of revenge.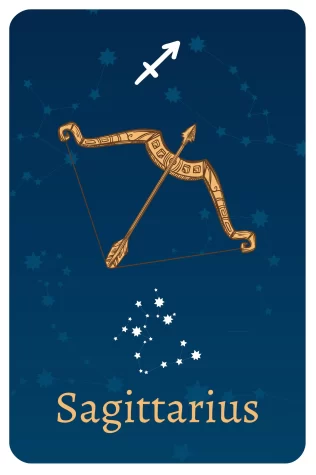 Have a good spooky season!! 
XOXO  ♡☆
Photos via USA Today