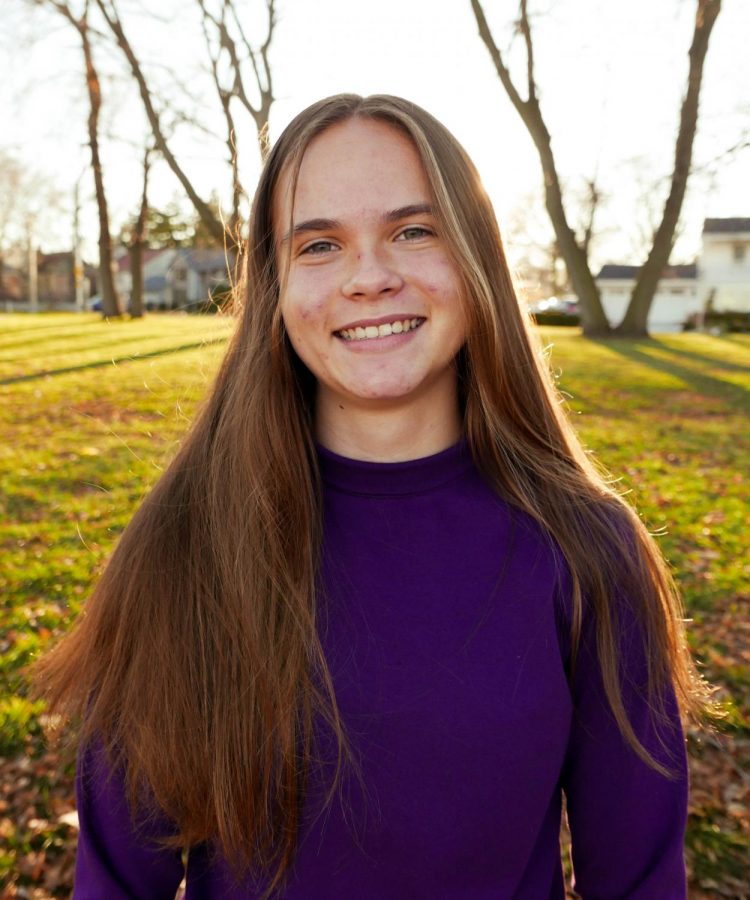 Abi Knox
Editor-in-Chief, Sports Editor
June 8, 2021
10. Unwittingly having an email conversation with myself.
9. The single editorial staff gift exchange I participated in, in which I received a book titled Soccernomics: Why England Loses; Why Germany, Spain, and France Win; and Why One Day Japan, Iraq, and the United States Will Become Kings of the World's Most Popular Sport. Name a book with a longer title. I guess it checked off both the "I like sports" and "I like books" boxes.
8. Spending way too much time trying to solve the crossword and sudoku, and looking up a good 30% of the answers with Laura sophomore year.
7. Running around campus the week before the start of junior year, working to collect interviews to finish my three last-minute articles. This included ambushing all six new teachers to feature them on the first spread of the year. Welcome to Shorewood, I hope I wasn't too awkward!
6. All of Laura's witty one-liners: the anti-lorax, "It's a halloween prank!," "There's a pond right over there if you're going to be a silly goose," etc. Literally anything that came out of her mouth after 7 p.m.
5. "Is there a tractor in your room?!" The ghost noise that occurred at least twice every online layout, where my computer would apparently make a lot of noise for anyone else in the Zoom, and yet it was perfectly silent on my end.
4. Coming up with hilarious headlines with Laura and Ella sophomore year. For three hours of "honest" work, we could proudly say that we had completed five headlines and nothing more.
3. Saying, "We're not staying up until 1 a.m. this time," and then proceeding to stay up until 3 a.m.
2. Ordering from Lisa's Pizza and then giving the driver the wrong address (SHS just doesn't feel like a 1701, you know? More like a 1401).
1. All the editorial meetings that I occasionally talked during, but more often than not just sat silently during and listened to everyone else's incredibly intelligent comments and well-informed opinions. Also, successfully avoiding writing an editorial on my own has got to be another highlight of my four years. Opinion writing isn't my thing, what can I say?