High school bids farewell to two teachers
Longtime physics teacher reflects on fulfilling Shorewood career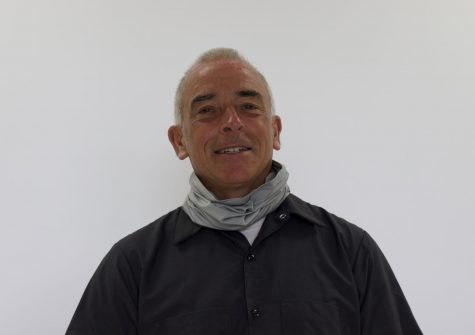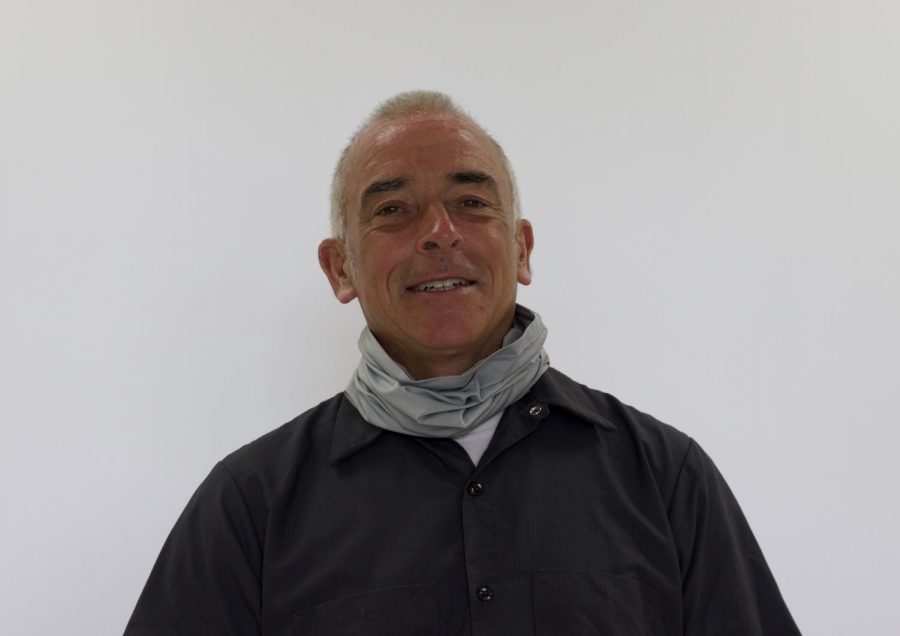 Kevin Kane has taught physics and AP Physics for the past 25 years. However, now that he's approaching 60, Kane has decided it is time to retire. 
Kane has always loved physics, but didn't originally plan on becoming a teacher. He started his career as an environmental engineer, not discovering his interest in teaching until a little later on.
"I loved physics and at that time I was dating a woman who was becoming a teacher and it sounded kind of interesting. Through high school, college, up until my late 20s, being a teacher was not even a consideration."
He spent one year teaching at a boarding school in Switzerland along with Evan Schmidt, now a fellow SHS teacher. He looks back fondly on his time in Switzerland, although he does acknowledge that teaching there was different than at Shorewood. 
"It's one of the world's most expensive boarding schools, and children were incredibly privileged children, collectively. Yet they were very, very polite, it took me a while [to get used to being] referred to as 'Sir' so often."
Kane also found that teenagers, no matter their origin, share similarities. 
"I also found out that teenagers, whether they come from wealth in Venezuela, Kazakhstan, or Ireland, still have the same teenage concerns and feelings and positives and negatives that students here have. They just simply have a lot more family resources to deal with it."
Though he is retiring, Kane will not be uprooting his entire life. He is staying in Shorewood and hopes to continue to be an active member of the community. 
"I live one house away from here. I'm not selling my house, I'm not moving. … I love everything about Shorewood. I'm just gonna do things that I've held off from doing, that's all. Travel and read. I still plan to continue to coach little kids lacrosse here."
"
I love everything about Shorewood. I'm just gonna do things that I've held off from doing, that's all.
— Kevin Kane, physics teacher
Kane hopes to spend much of his newfound free time outdoors.
"I have a lot of little trips planned. I love to camp, and I will be camping a lot for the next few years. And then I plan on skiing in winter for weeks at a time, as opposed to just four or five days at a time."
Reflecting on his time at Shorewood, Kane only has positive things to say.
"I've had a charmed existence being a physics teacher at Shorewood High School. I've told people I have one of the best jobs in the state. It's a wonderful place. And I have nothing but fond memories, my three children went through the school district. It's been great."
His favorite part has been by far the students.
"The students, without a doubt. I can honestly say that I never came across a student who I had issues with. I think the students here are pretty darn incredible."
Kane offers a few words of wisdom to the AP Physics teacher that will take his place: "You're gonna love it."
William Wiswall, English teacher, is retiring after 30 years. He came to SHS in 1990 (or 1890, he's not quite sure). Wiswall declined an interview with Ripples.