Three students chosen for civic music award
Nicholas Emanuelson, senior, and Ava Danzer and Isabella Lozier,  juniors, were among the 11 finalists whose recordings were chosen to be a part of the annual Showcase Recital hosted by Civic Music MKE, a musical arts association in Milwaukee.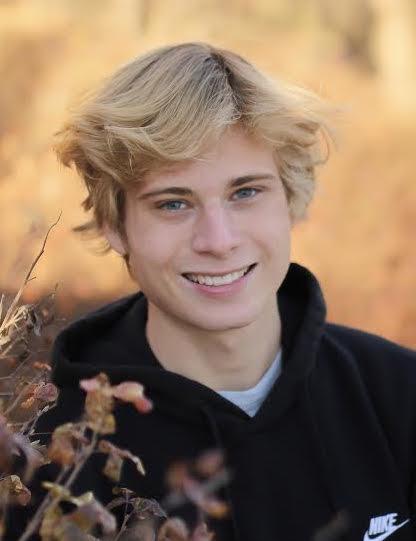 The competition attracts high school students from all across the greater Milwaukee area. There are various categories: instrumental, voice and jazz, allowing opportunity for different types of musicians to compete.
Emanuelson, who played Edouardo Lalo's Concerto in D Minor on cello, says this makes for good competition. 
"It seems to be pretty competitive," Emanuelson said. "It attracts a lot of the Milwaukee area high school musicians."
Danzer chose to participate in the event after her voice teacher introduced her to the competition.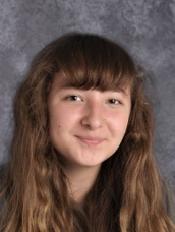 "I really love to sing, and my wonderful voice teacher introduced me to the competition, and I thought it would be a great opportunity," Danzer said.
Danzer competed in the voice category, performing Green Finch and Linnet Bird by Steven Soundheim and O mio babbino caro by Giacomo Puccini. For Danzer, it was unique to be competing against and with different types of instrumentalists, allowing her to have more exposure to different types of music.
"Just seeing all these amazing singers and instrumentalists, it really introduces you to this world of music that I don't think I've ever seen before," Danzer said.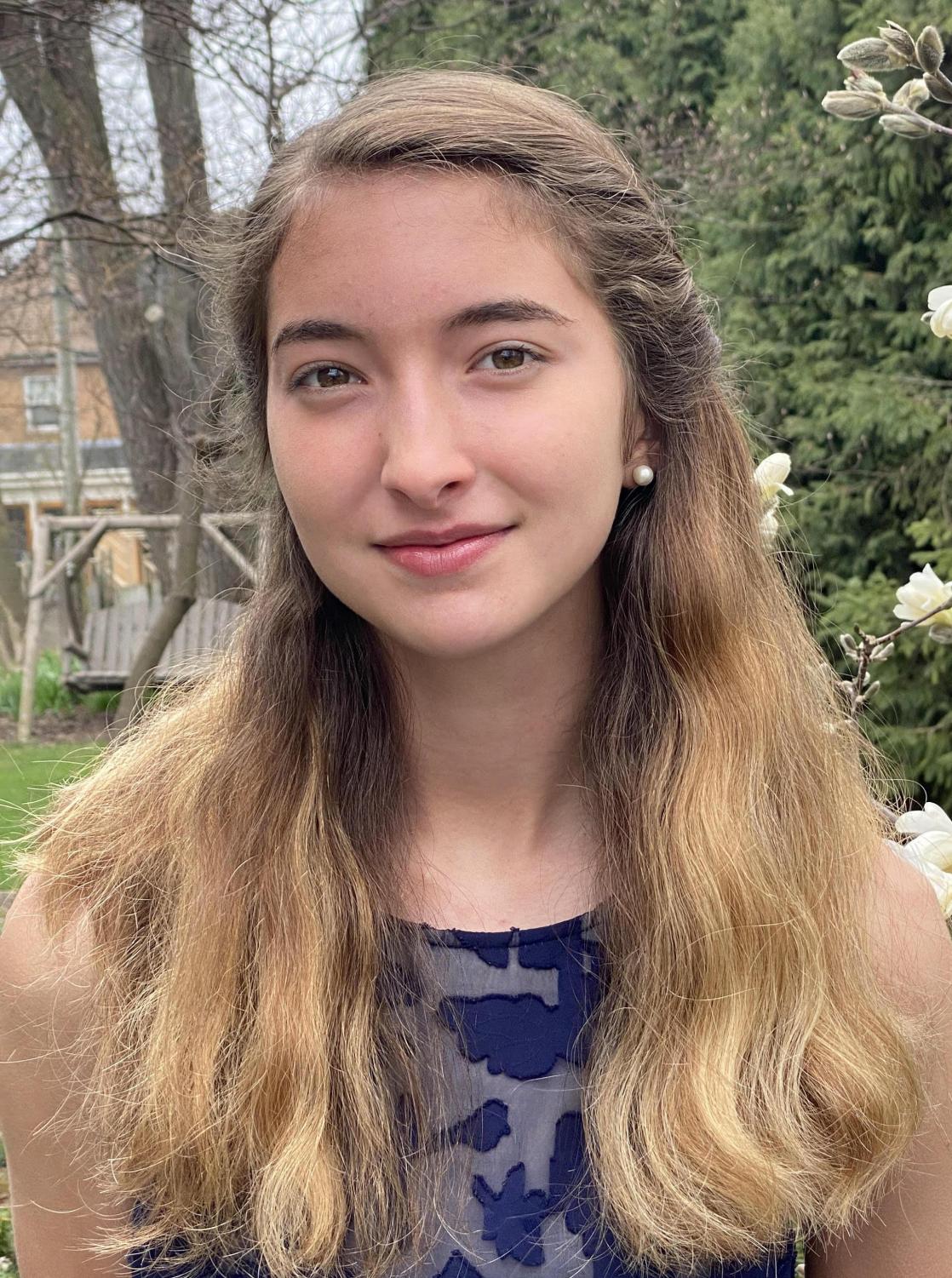 Out of over 50 applicants, the 11 finalists each received $250 in scholarship money. Four received additional scholarship money. Lozier's recordings of Clair de Lune by Gabriel Fuare and The Singer by Michale Head earned her an additional $250 in scholarship money for her second place finish. However, for Lozier, the recording process in itself was just as valuable.
"I've done so many competitions and you rarely win or do well, it's just about doing them and not
really worrying about the outcome," Lozier said. "It's more about the process, and eventually you'll be rewarded."
Recordings of all three students can be found on the Civic Music Association's Youtube channel. Normally, the finalists perform at the Milwaukee Art Museum, but due to the pandemic that was not possible this year. 
"What's fun about it in non-COVID years is that the winner's recital is at the Art Museum, which is a very unique experience," Lozier said.
Each student offered advice to those who might be interested in entering the competition in the future. Emanuelson and Danzer both emphasized the importance of heavy preparation, and confidence in your playing and performances.
"Make sure you're really prepared and go for it. Play with confidence, and play like you know what you're doing," Emanuelson said.
"Prepare, really really practice, and be very determined and confident, and just do it. That's all you really can do," Danzer said.
Emanuelson participates in various other music competitions in the area, allowing him to gain valuable experience auditioning and performing for an audience.
"I just try to participate in all of the music competitions in the area for experience and to get good at auditioning," Emanuelson said.
As he is a senior, Emanuelson cannot audition next year for the award. However, Lozier and Danzer both plan on re-auditioning in this competition and various others in the area.
"It's a great opportunity, it really is, you experience something that's valuable," Danzer said.
Photos courtesy respective students.