Local author makes NYT Bestseller list
Lauren Fox uses family letters to construct multi-generational story
Lauren Fox first came across her great-grandmother's letters when she was in graduate school. Written to Fox's grandmother in 1930's Germany, the letters immediately piqued Fox's interest. 
25 years later, Fox's novel, Send for Me, which bases its story on the letters, is on The New York Times Bestseller list. Send for Me is Fox's fourth book.
The story follows a Jewish family through four generations, starting in Germany in the '30s and ending in present-day Wisconsin. The story is based on Fox's family's story, and the letters written by her great-grandmother weave the story together. 
"In the book I use letters that my great-grandmother, who was trying to leave Germany in the 1930s, wrote to my grandmother, who was already in Milwaukee at the time," Fox said.
All of her grandparents' belongings were in her family's basement in Fox Point. In her twenties, Fox stumbled upon the box of letters.
"I couldn't read them, because not only were they in German but they were in an old-fashioned script, but I knew that they were special," she said. "I knew that they were going to be interesting."
"
I couldn't read them, because not only were they in German but they were in an old-fashioned script, but I knew that they were special.
While attending graduate school at the University of Minnesota, Fox found a professor who was able to translate them.
"He translated them for me, [and] it took [about] a year because I would bring two or three letters to him every week, and he would read them out loud and translate them as he was reading them. I had a little tape recorder and I would record them and then I would take them home and transcribe them."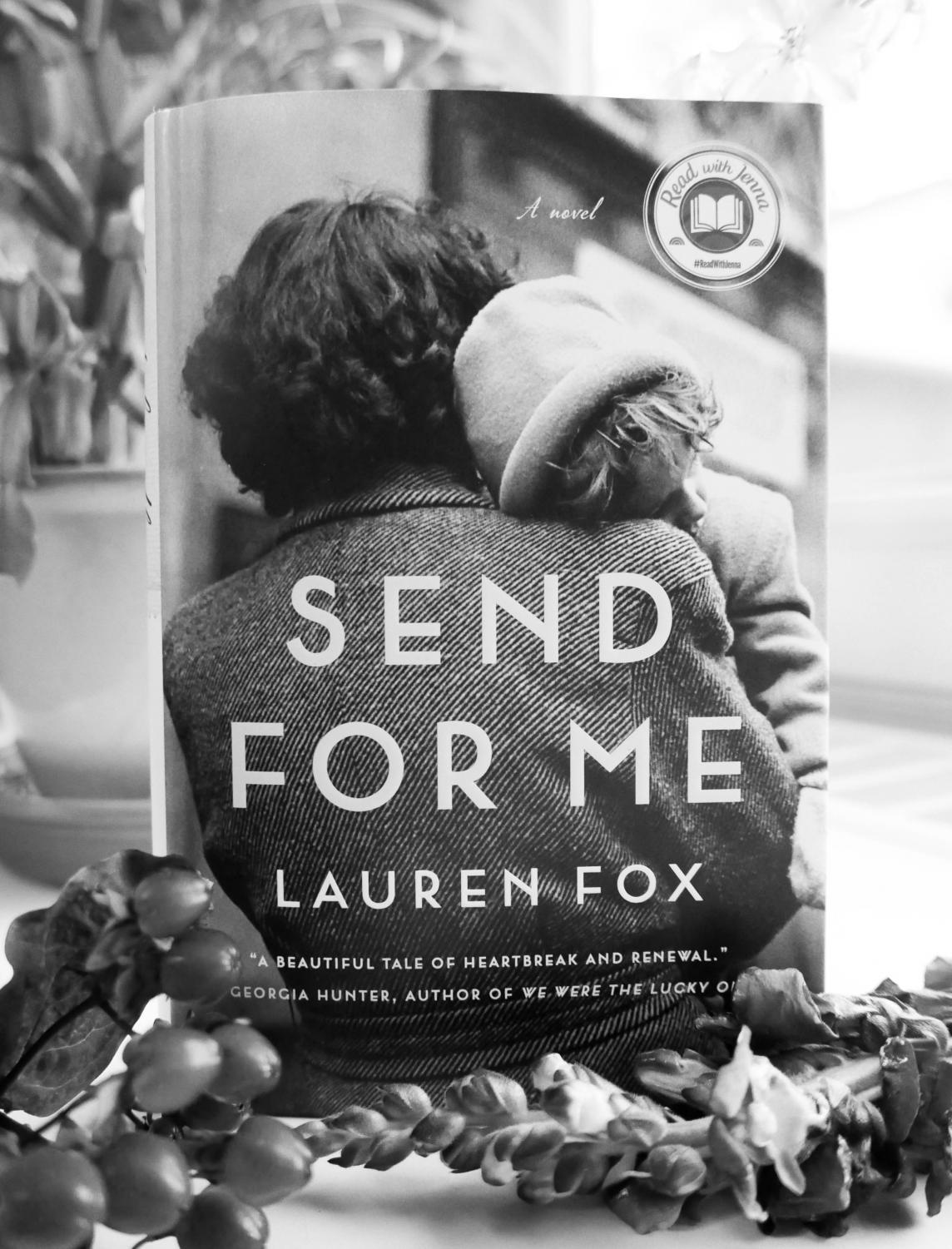 The letters contained stories and information that Fox had never learned before.
"They told a part of my family's history that I knew about, but I didn't really know the specifics. Throughout the process of getting them translated I learned the details of this history that my grandparents didn't really talk about too much."
Fox was in the creative writing program at the University of Minnesota, and the newly-discovered letters provided a possible writing inspiration. 
"I tried to write a memoir with them, but I was kind of too young to write a memoir, so I put them down for a long time and wrote three other books. I had been thinking about them for all this time, and I kind of came back to them a few years ago."
The letters came back into Fox's mind in 2017, when the Trump administration implemented a travel ban on many Middle Eastern countries, what many dubbed the "Muslim Ban."
"I thought 'Oh, this stuff is like history was repeating itself,' and I just thought I needed to revisit those letters. Then I decided to use them in a novel," Fox said.
In February of this year, Jenna Bush of NBC's The Today Show picked Send for Me as the book of the month for her book club, Read With Jenna. 
"When [Bush] announced that, there was a flurry of sales and then it landed on The New York Times Bestseller list. So that was a huge thrill for me," Fox said. "My editor scheduled a Zoom meeting and she [said] 'Oh we want to talk about publicity,' and she had planned a little Zoom surprise party, and all the people from the publishing house were all on the Zoom call saying 'You're on the bestseller list!' So that was very sweet."
Fox is a Shorewood resident and has two children in the school district. The novel, 25 years in the making, has now touched and moved many readers nationwide.