SHS students earn Scholastic art awards
The annual Scholastic Art Award competition allows students to compete to attain various awards. This year, out of the 12 SHS student winners, many received multiple awards. 11 honorable mentions, 11 silver keys, and 9 gold keys were given to SHS students.
Art teacher Jessica Mohagen says the application process is extremely simple and encourages all students to do it, while requiring AP Art students to apply as part of their grade.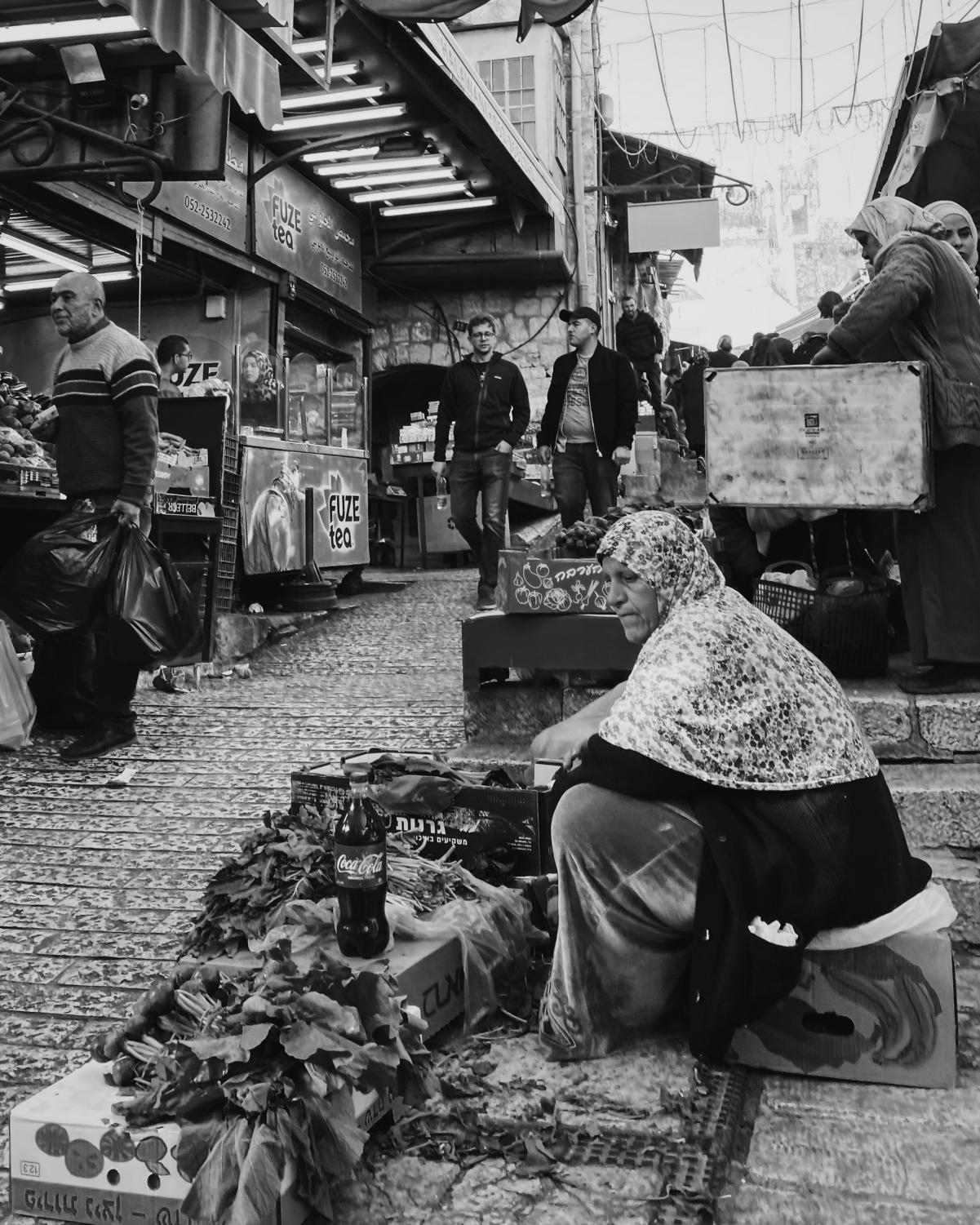 "I think it's a good experience because you never know what will happen. I'm surprised every year," Mohagen said. "It's just one competition. It doesn't mean everything, but when you can get an award and recognition it's great. If you don't get an award or recognition, it's one time."
Students who want to apply simply upload their art and pick one out of the 16 categories for each piece that they submit. Although the application process may be easy, awards are competitive, providing a chance for the best artists to claim prestige. Out of all national entries, only 5–7 percent were awarded gold keys; 7–10 percent awarded silver keys; and 10–15 percent awarded honorable mentions.
"Shorewood does an amazing job," Mohagen said. "The last five years I've been here, we've had national awards every year."
Although Shorewood students were actively involved in the competition, the total number that applied was smaller than usual.
"This year, we sent in about a third less of the work we did last year. It's so different when I can see kids five days a week," Mohagen said. "I usually can recommend that a student should send in work after I see it, or students may see other students' artwork and think they should participate."
Three of the twelve Shorewood winners of the Scholastic Art Awards shared their experience creating award-winning pieces and how COVID-19 impacted their own familiar art processes.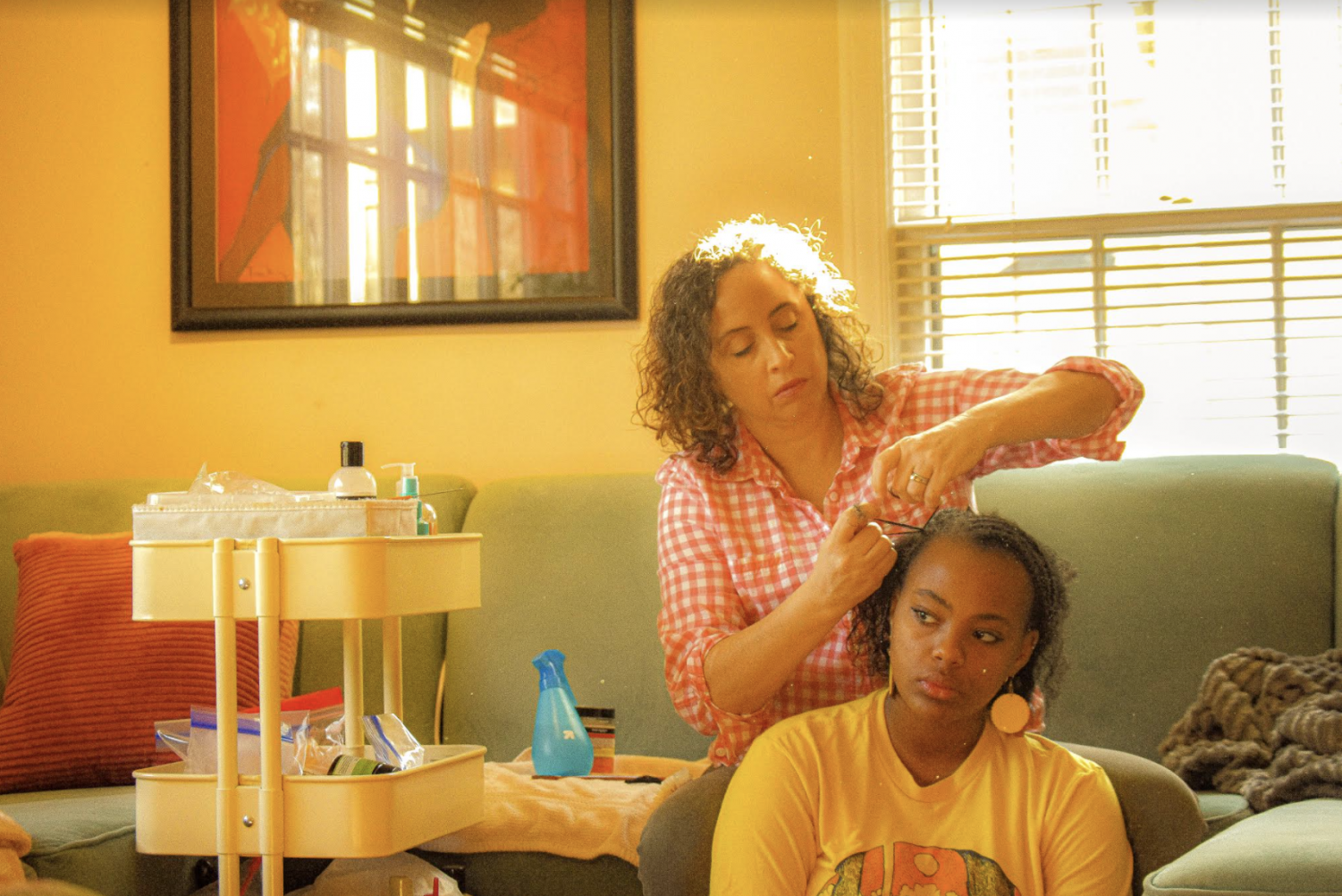 Jamie Puppe, junior and winner of two silver keys and two honorable mentions, has practiced photography seriously for the last five years. Puppe received her first silver key in middle school and won two gold keys and one honorable mention her sophomore year. Puppe was able to attend previous Scholastic art exhibits at the Milwaukee Art Museum.
"You get to look at all of this art and it's inspiring and fun to be around all of those other people," Puppe said.
"It's just a cool event in general so that's usually my motivation to do it. It reignites the want to keep creating and be a part of it."
Unlike previous years, award winners are invited to a Virtual Scholastic Awards celebration on March 7 to honor themselves and other artists. Although this year's celebration is not the same, the virtual event will still be a time for artists and their families to honor winners' artistic accomplishments.
Austin Payne, senior and winner of an honorable mention, shares his journey as a first time competitor. Payne, an AP Art student, especially enjoys photography and has recently taken up the hobby as a more serious form of art.
"I've always enjoyed doing photography but I've definitely been stepping out of my comfort zone this year," Payne said.
Although it has been challenging to not have daily teacher assistance, Payne reflects upon the importance of independence towards his art.
"I think it makes me a better photographer to not have anyone helping me do anything," Payne said.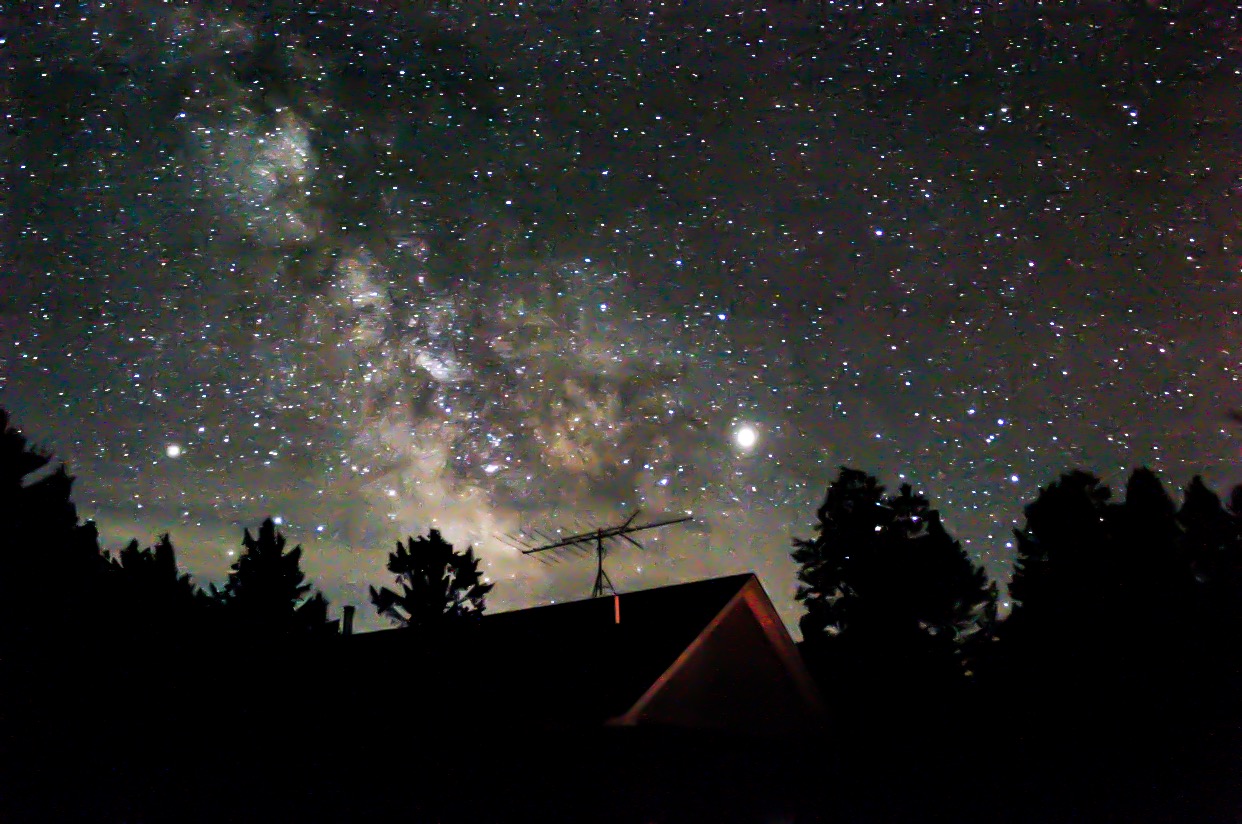 Hiwot Schutz, senior, was awarded two gold keys, two silver keys, and one honorable mention. Schutz, an AP Art student, participated in the competition the previous year, winning a gold key for photography. Schutz, too, reflected on the importance of quarantine for art creation.
"I seriously took up photography my sophomore year and that was my main thing, until I started to move on to painting and mixed media," Schutz said. "Quarantine, in general, has helped me be able to explore my art style."
Each winner receives a certificate of completion, and has the opportunity to win scholarships and develop professional connections.
"They get money or scholarships through local communities, businesses, and art museums or they will have someone see it and ask to buy it," Mohagen said. "It's a really great way to show your voice and also start realizing your work is worth something."
For those interested in viewing Wisconsin youth's award-winning artwork, Wisconsin's exhibition of the state's Scholastic art will be hosted online starting from February 6 through March 21 on
mam.org. If you would like to view Shorewood students' art only, Mohagen will release a compilation of the commended works in the coming weeks.
Shorewood students' eagerness to compete and express their identity through different forms of art continues, even in the midst of a global pandemic. Artists challenged themselves to reach new artistic accomplishments while letting new opportunities fuel their motivation.
To see a full list of winners and their artwork, click the link below:
https://docs.google.com/presentation/d/1Gw4wyRsNHEJnmMBTJghKPPGKJ–8rUHEkAEmhFBhjVA/edit?usp=sharing