HRC selects this year's student representatives
Alicia Obiakor and Molly Fox-Kincaid, seniors, were chosen as this school year's student representatives on the Human Relations Commission.
The Human Relations Commission (HRC) is a village board committee whose goal is to "cultivate community-wide change through learning, engagement, and policy to advance human dignity, respect, and civil rights," according to their Mission Statement. 
"[The Village Board] wanted a volunteer committee that would care for the community, listen to complaints in the community related to discrimination, harassment, or any kind of hate," said Tyler Burkart, assistant village manager. "They provide resources to the community, coordinate some education events, or propose some policies for the village or any other community groups to consider."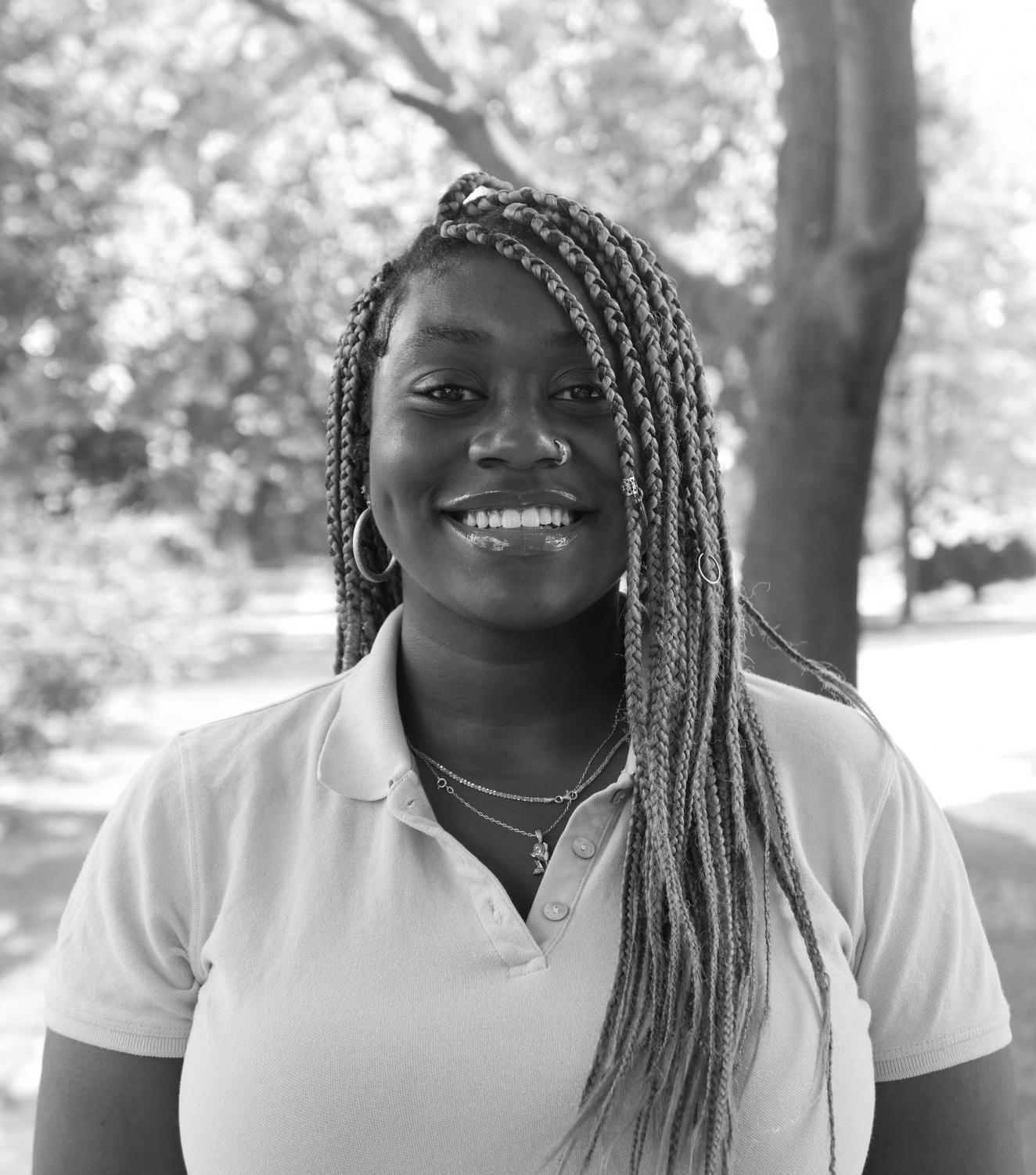 Obiakor and Fox-Kincaid were chosen after the previous representatives, Julia Appel and Mira Prabhu, graduated in the spring. Appel and Prabhu were also the first ever student representatives on the HRC, as the positions were created last school year. 
With the absence of Appel and Prabhu, the HRC decided on their replacements in early July. The pool of applicants was very small, which made the decision a simple one.
"There were no other options of students that expressed interest, but I do know that the board members liked the reasons why they were applying, the energy that they had on human relation issues," Burkart said.
As part of their role on the HRC, Obiakor and Fox-Kincaid attend meetings to discuss pressing issues in the community. They are also voting members, and being students, they are able to offer a unique perspective.
"My job is really to provide that student perspective and make equity the center of my work. I really would not be there if I did not care about equity," Obiakor said. "We're centering meetings around equity: how are we really going to accomplish that?"
For Obiakor, the chance to make her voice heard is even more powerful. As a Black woman, Obiakor struggles with feeling represented and making a change in her community.
"The reality is, I wasn't expecting to get it, because a lot of Black students have applied for these positions and we don't get them," Obiakor said. "[On my application], I talked about how important it is, if we're going to be talking about equity, to have somebody like me there. Oftentimes I feel like people are talking about equity and the room is very white, and it doesn't really make sense to me."
While being part of the HRC, Obiakor hopes to spark change in the community. As a student, she holds the duty to represent the entire student body and bring forward ideas that previously may not have been considered by the adult committee.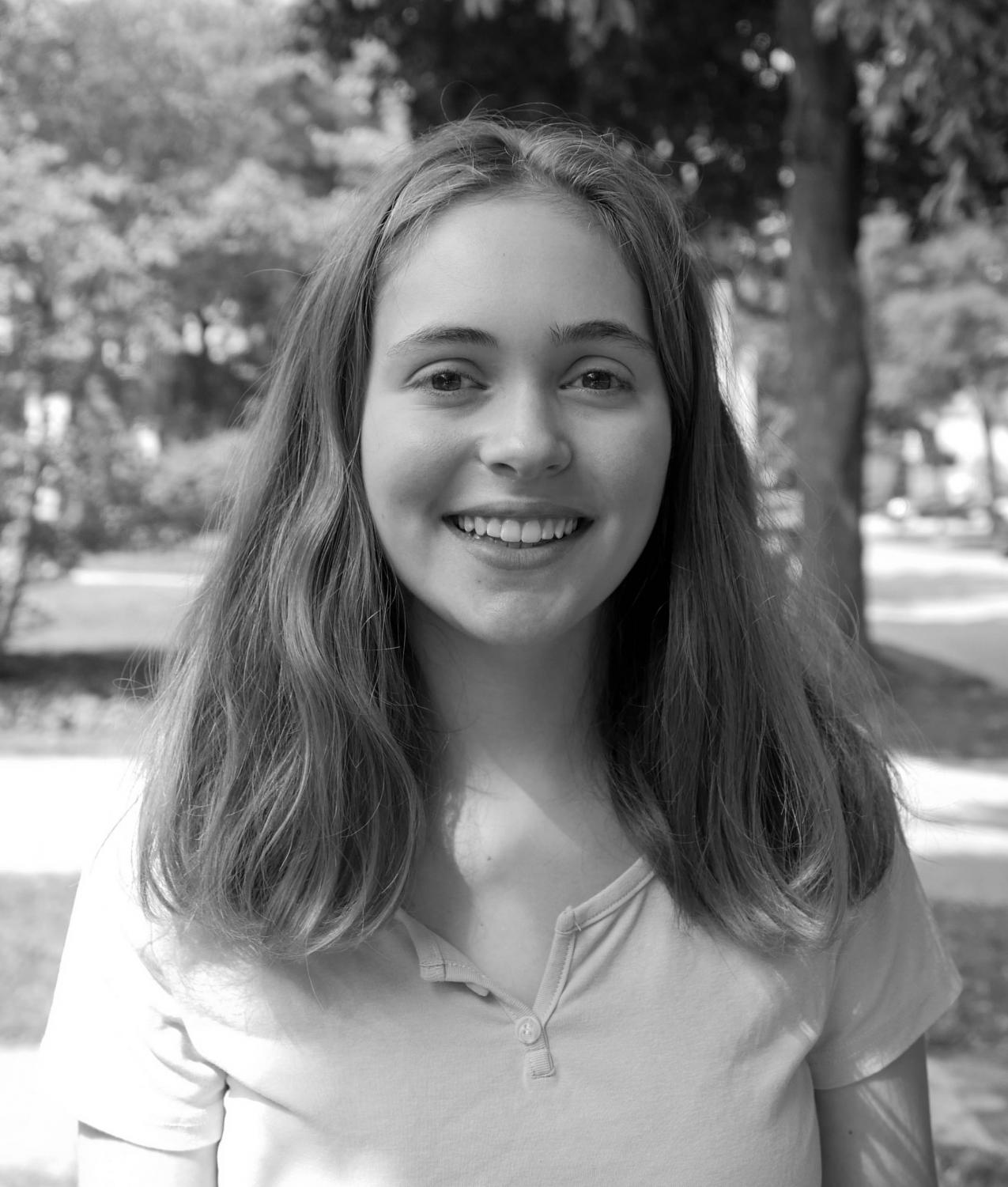 "My personal goals are to continue to speak my truth in the most honest and raw form, I do not feel like sugarcoating what needs to be said," said Obiakor.
Fox-Kincaid also plans to be a voice for those students who are not represented in village board meetings and decisions.
"There are obviously a lot of issues within our school with racial inequity and justice, so I was trying to be the best ally I could and use my voice to help change some of those issues," Fox-Kincaid said. "I think they just need the perspective from [students] –– they're such a big part of Shorewood."
For Obiakor, while her new position grants her a new platform, she finds there are still limitations to position.
"The thing with HRC is you can only specifically suggest things to the [Village] board, you can't actually demand for it to be done that day," Obiakor said. "It can kind of feel like, what can we really do if we're only making suggestions?"
The Human Relations Commission is now holding meetings virtually due to the COVID-19 pandemic. On the first Thursday of every month and 7:00 PM, the committee holds a meeting that is open to the public. 
Photos by Shannon Carlson