Four run for three spots on the school board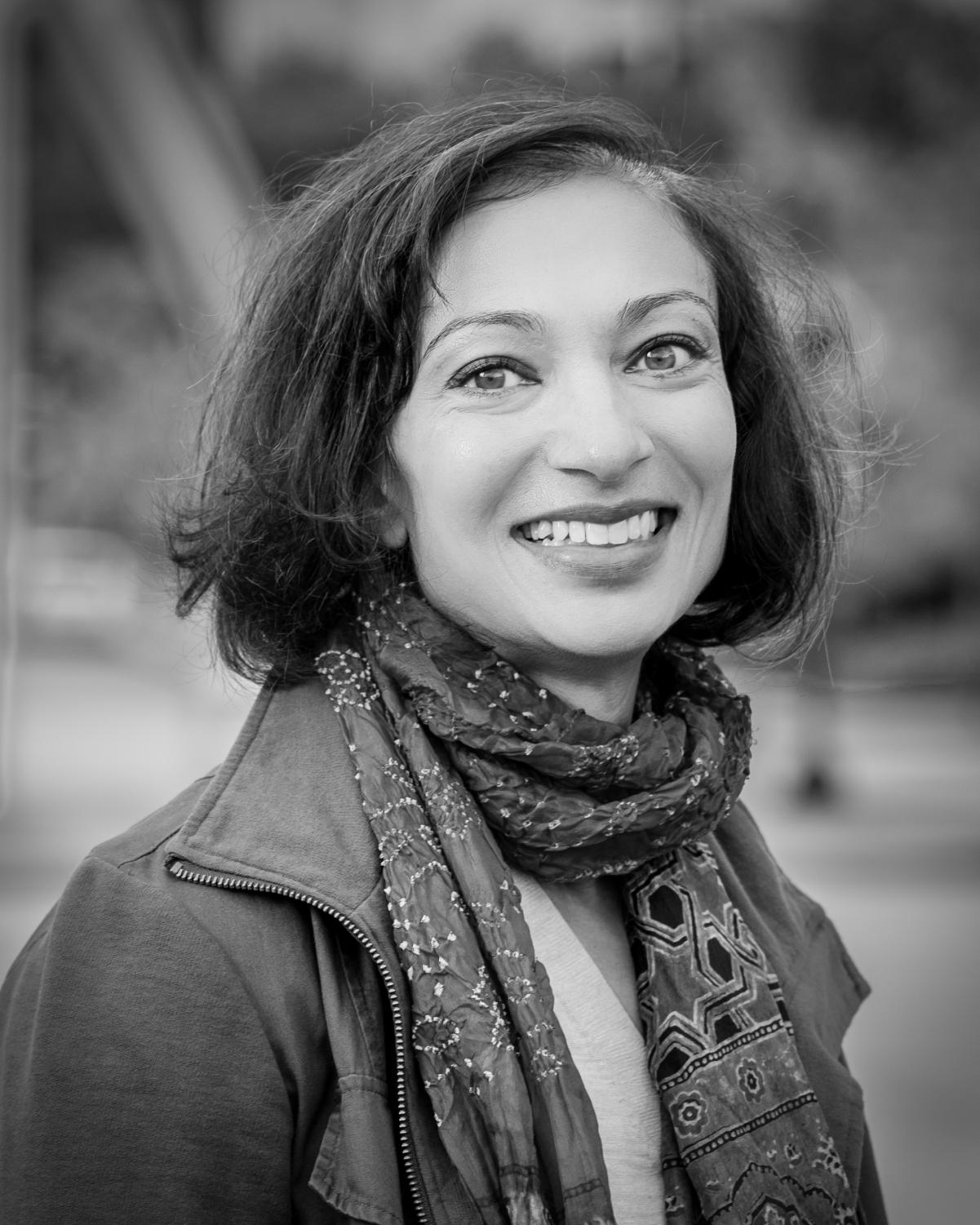 Paru Shah, incumbent president
"I have the passion, perspective and willingness to work hard for the education and growth of all of the students in Shorewood. I believe our District has charted a path to distinction.
My vision for our District over the next three years includes building on our long-standing academic excellence to be a leader on school equity, seeking creative solutions to our focus on student health and wellness, maintaining and updating our historic buildings and facilities, and responsibly managing district finances in difficult economic times. Finally, I want to ensure resources are available to support classroom instruction, while retaining the best administrators, teachers and staff."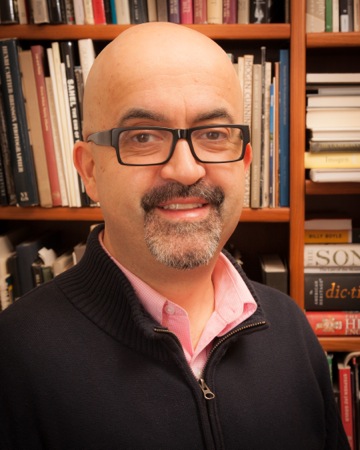 Pablo Muirhead, incumbent clerk
"Advocacy has become increasingly important. Collaborating with leaders across the state, Shorewood has played a critical role in advocating for special education funding in Wisconsin. Progress is        being made to increase support from the state but there is still a lot      of work ahead and I am committed to the long game. My professional      role as chair of Teacher Education at MATC overlaps perfectly with my  school board responsibilities as well as my service on the board of directors of ACTFL (a national association for world language teachers). As a result, I am able to bring a level of knowledge, connections and expertise to do the important work of building equity, striving for excellence and making our schools a model for others to follow."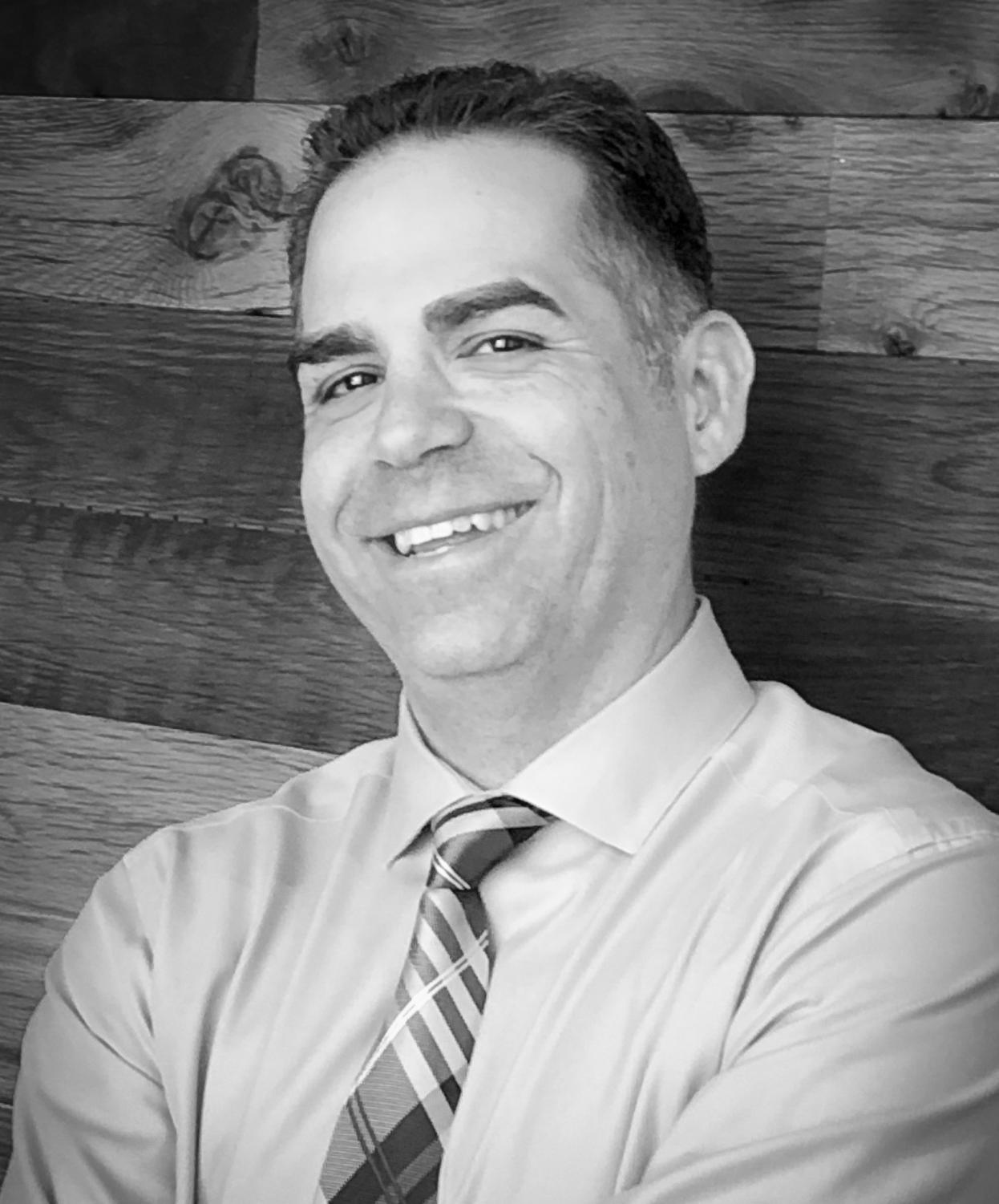 Clarke Warren, incumbent member
"I am running for Shorewood School Board because I believe strong public schools strengthen our community and our collective future. Since my appointment to the school board in September 2019, I am convinced I can help ensure that our amazing, strong school district will continue to improve, thrive and excel. 
Going forward, the focus will be on following through on the commitments the district has made to design and implement a strategic framework that provides equitable opportunities for all Shorewood students to learn and grow.   The strategic framework equity sessions that I and several other parents, teachers, community members and district staff have attended this school year have confirmed that this work will not be easy and quick.  Yet I am ready and eager to do the work as a board member, a parent and a community member.  
At the same time, construction on a major facilities improvement project will begin this summer.  I feel my extensive experience as a fraud examiner and business compliance professional will offer a unique and valuable perspective to the board as it monitors the progress of the project to ensure committed taxpayer dollars are well spent."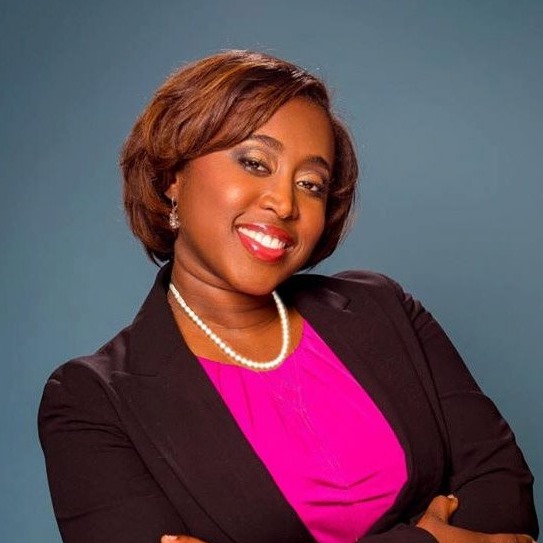 Dr. ReShunda Stephens, educator
Dr. ReShunda Stephens has served in various educational capacities, including as a special education teacher, a reading teacher and an elementary school teacher in the Milwaukee Public School District.    She has a Doctorate of Educational Leadership from National-Louis University. According to her campaign's Facebook page, "Schools and classrooms should be safe, desirable places for children to have the simple benefit of focusing on nothing more than learning, being curious and challenged by the subject matter." She is a Shorewood graduate and a district parent.
Ripples attempted to reach Stephens for comment, but was unable to reach her due to time constraints.